Creating awesome environments where kids can connect with God, grow in their faith, and love their friends.
GSC Kids is open fifteen minutes before each Sunday morning service (which start at 10:00am, by the way!). Parents are able to register and/or sign-in their child at the Check-In kiosk at any time prior to entering GSC Kids areas. At that point, parents will receive two stickers: one sticker will be placed on their child, the other kept with the parent until checking out their child at the end of service.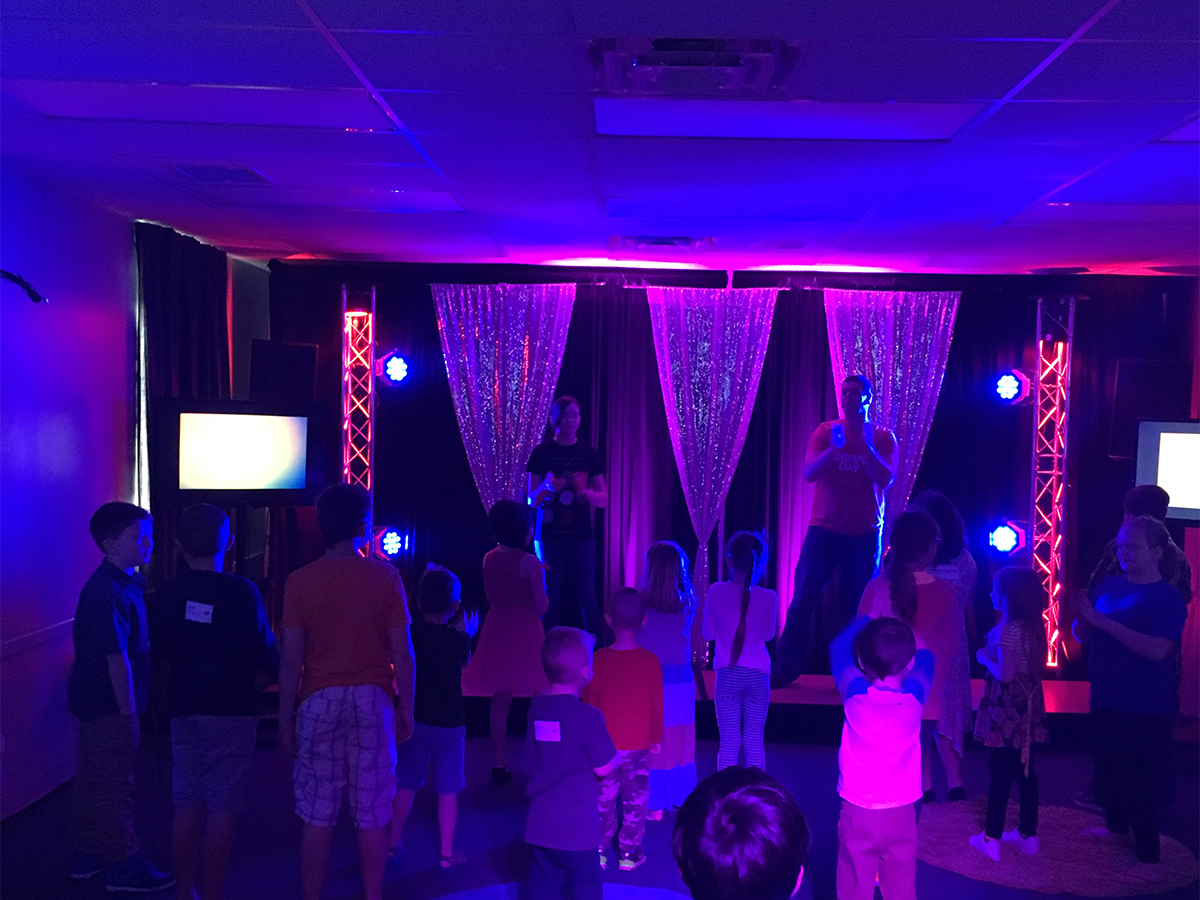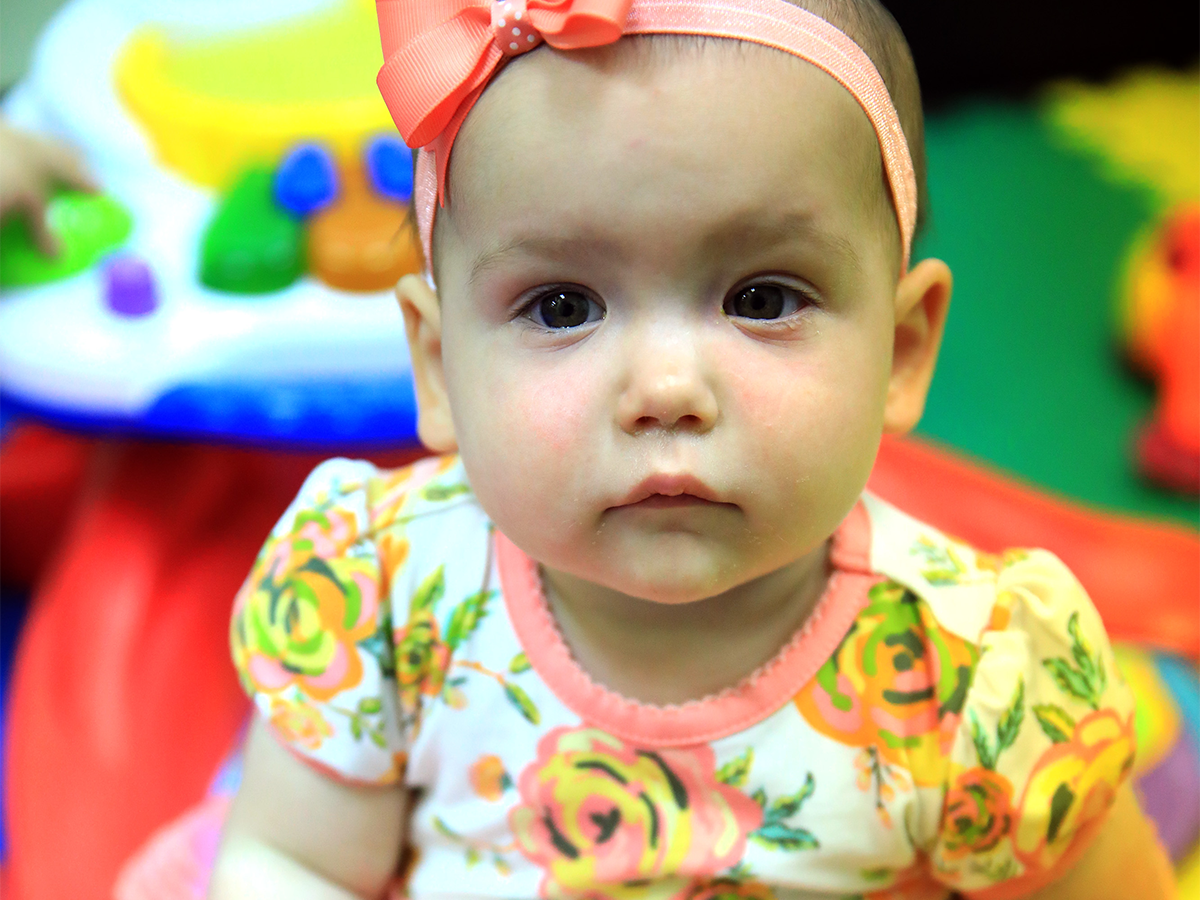 GSC Babies (0 months – walking)
We believe that every baby is a blessing from God, and we cherish the opportunity to love on our little ones. We have a nursery available for 0-23 months where your baby can play and make friends with other little ones.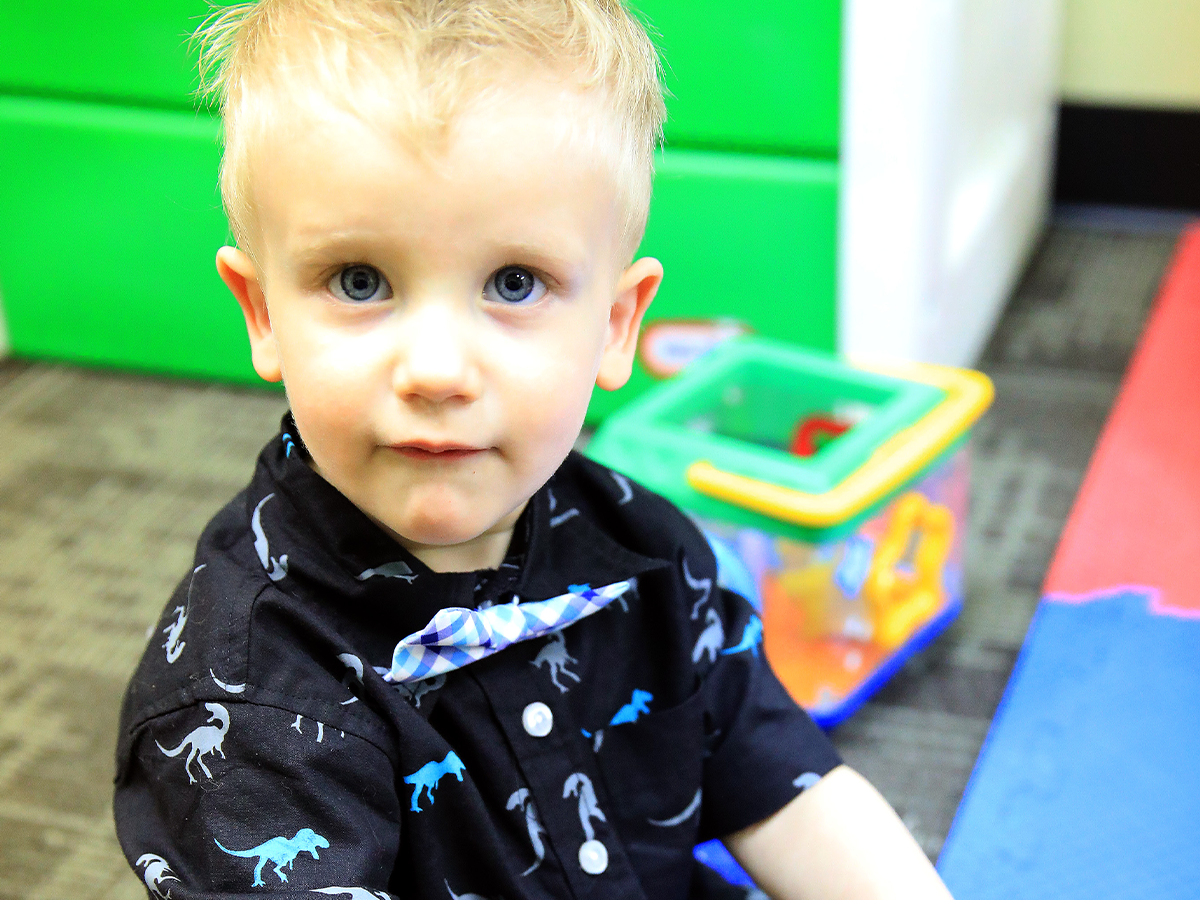 GSC Toddlers (walking – 4 years)
We absolutely love seeing little ones light up when they learn something new. Every week, toddlers hear a Bible story that is presented in a fun, creative way. Then we help them remember the story with simple songs, play, and supervised activities.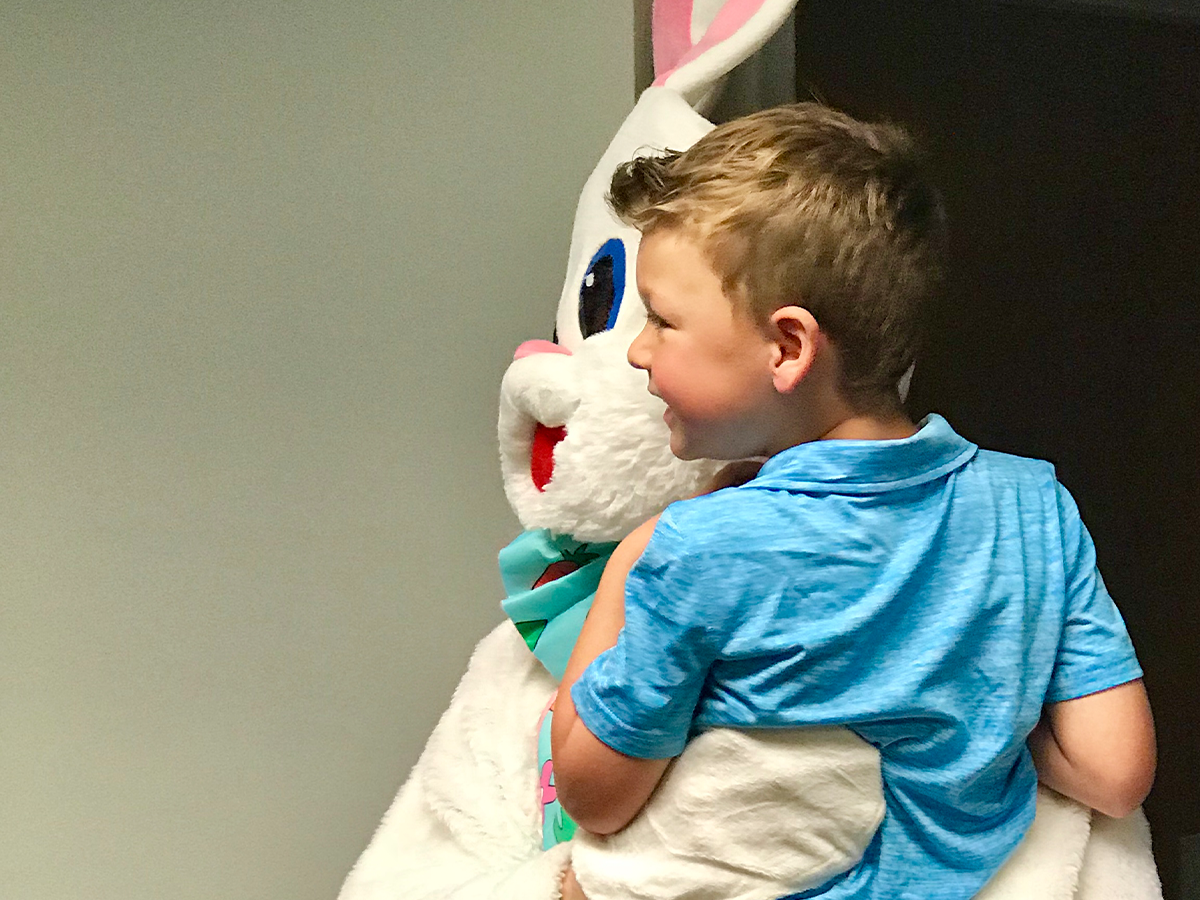 Lil' Summit (K – 2nd grade)
Kids attending kindergarten to 2nd grade enter an exciting new level of discovery as they go through the GSC Kids Ministry. In Lil' Summit, a special time is set aside to join Kid Summit in fun praise and worship songs. Then kids journey through the Bible as its stories come to life through drama and creative Bible teaching. Kids discover what an adventure God's great love can be. They do this through prayer, sharing, structured activity centers, and creative games. This is also a time where the leaders build deeper relationships with the kids.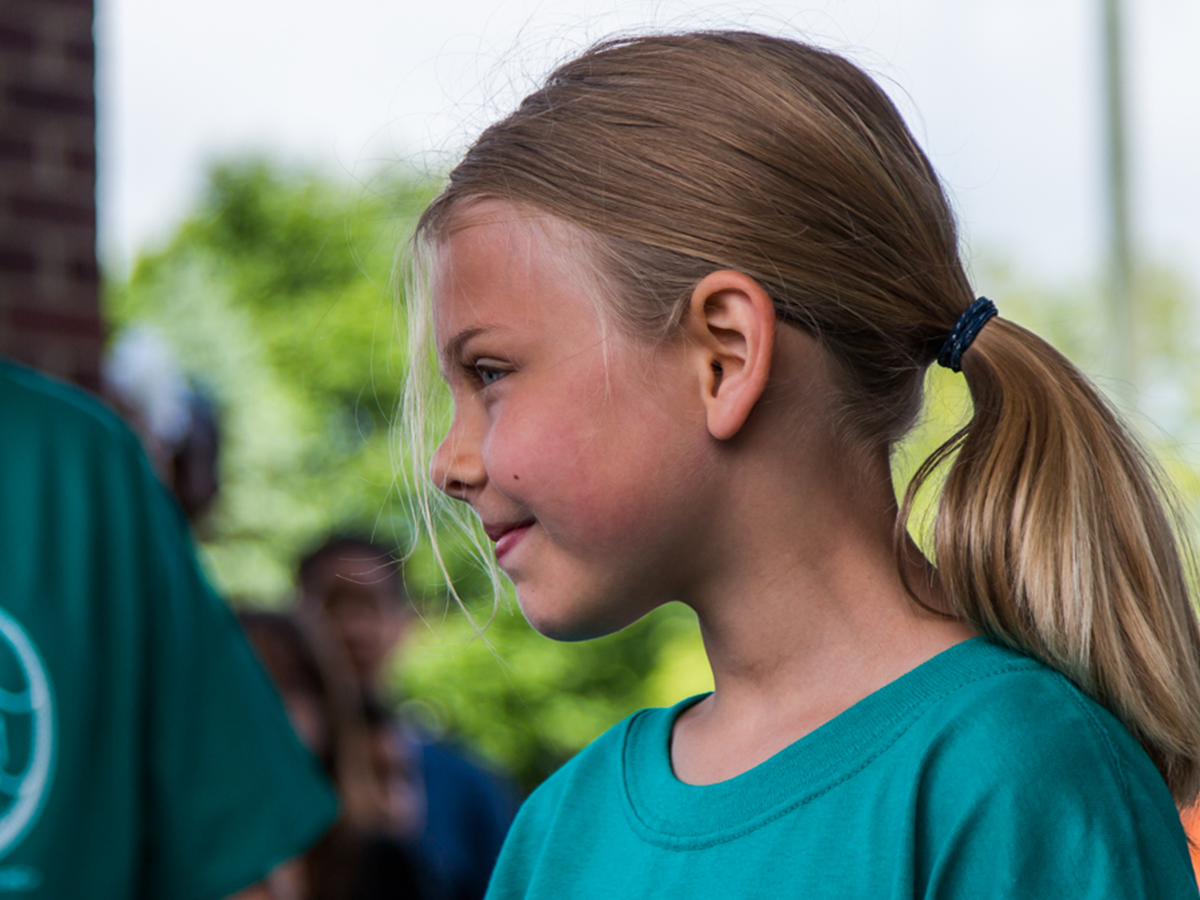 Kid Summit (3rd – 5th grade)
In Kid Summit, we want every kid to embrace what Jesus modeled in Luke 2:52, "…and Jesus grew in wisdom and stature and favor with God and man." This model is built around three basic truths, which are reinforced by a weekly key concept and highlighted by a monthly memory verse and core virtue, preparing kids to move toward a deeper commitment to God. Each Sunday, we have a full church service, "KID STYLE." Kids will be joined by Lil' Summit for a time of praise and worship. They will then have a large group time where the Bible story is taught in a creative and fun way. Kids will experience energetic worship, drama, videos/multi-media, and memorable Bible stories. After our message and Bible story, leaders will shepherd kids and reinforce the basic truth learned. Kids will begin to develop special friendships with one another, the leaders, and-most-importantly-with God.

Check-In
Child check-in and check-out is perhaps the most important safety priority of the ministry.  Parents are issued a set of security stickers when their children are at the GSC Kids Check-In kiosk. One sticker will be placed upon the child. This sticker has the child's name, parent's name, allergies, and parent notes written on it. The other sticker will remain with the parent until the checking out process. In order to check-out their child, the child's corresponding sticker will need to be provided. If the parent loses the sticker, the parent will need to contact the GSC Kids Check-in lead for identity verification.

Safety
We will provide a safe environment for students to enjoy. We want students to be safe and feel safe, and we want parents to rest assured that their child is well cared-for while they are in the service. For this reason, we obtain applications and background checks on every volunteer and take appropriate precautions when ministering. Any adult who has been convicted of a crime involving children will not be allowed to work in any of the student ministry departments at Grace Summit.

What should I bring to the Nursery?
Parents should provide all items needed for their baby and/or toddler which could include bottles, pacifier, diapers, blanket, etc. Diapers can be provided if requested. Wondering about your child's diaper or visits to the bathroom? GSC Volunteers are trained for all toileting needs of the children in GSC Kids ministry areas.