Love God and love yourself so you can better love others!
Mark 12:30-31
5903 E Dupont Rd, Fort Wayne, IN 46825
Join us on Sundays! We think it's really important to get together to encourage one another and grow.
First, we start with prayer and then move into a fun ice breaker. After that, we reflect and discuss the Sunday sermon. At the end, we finish with a game and more prayer.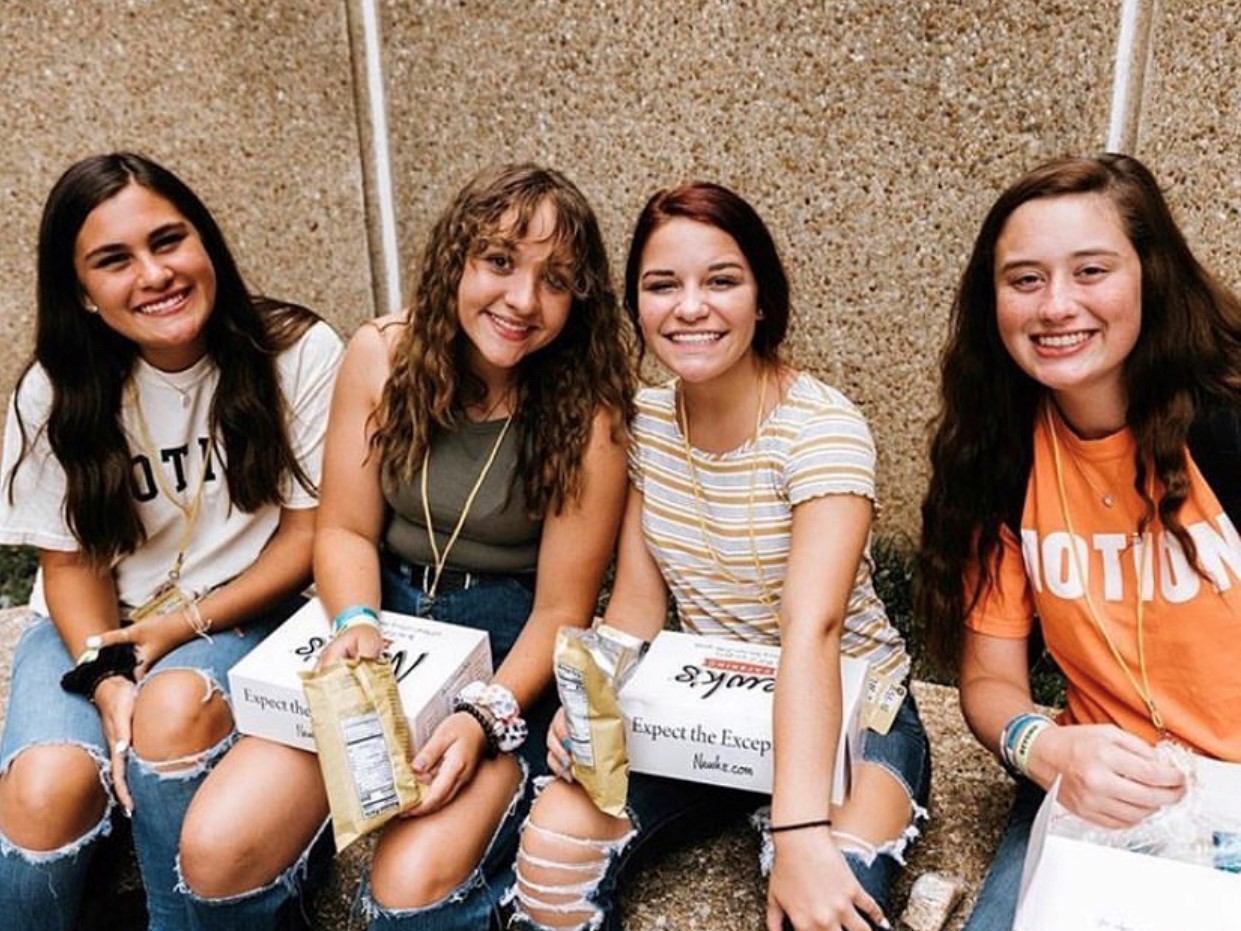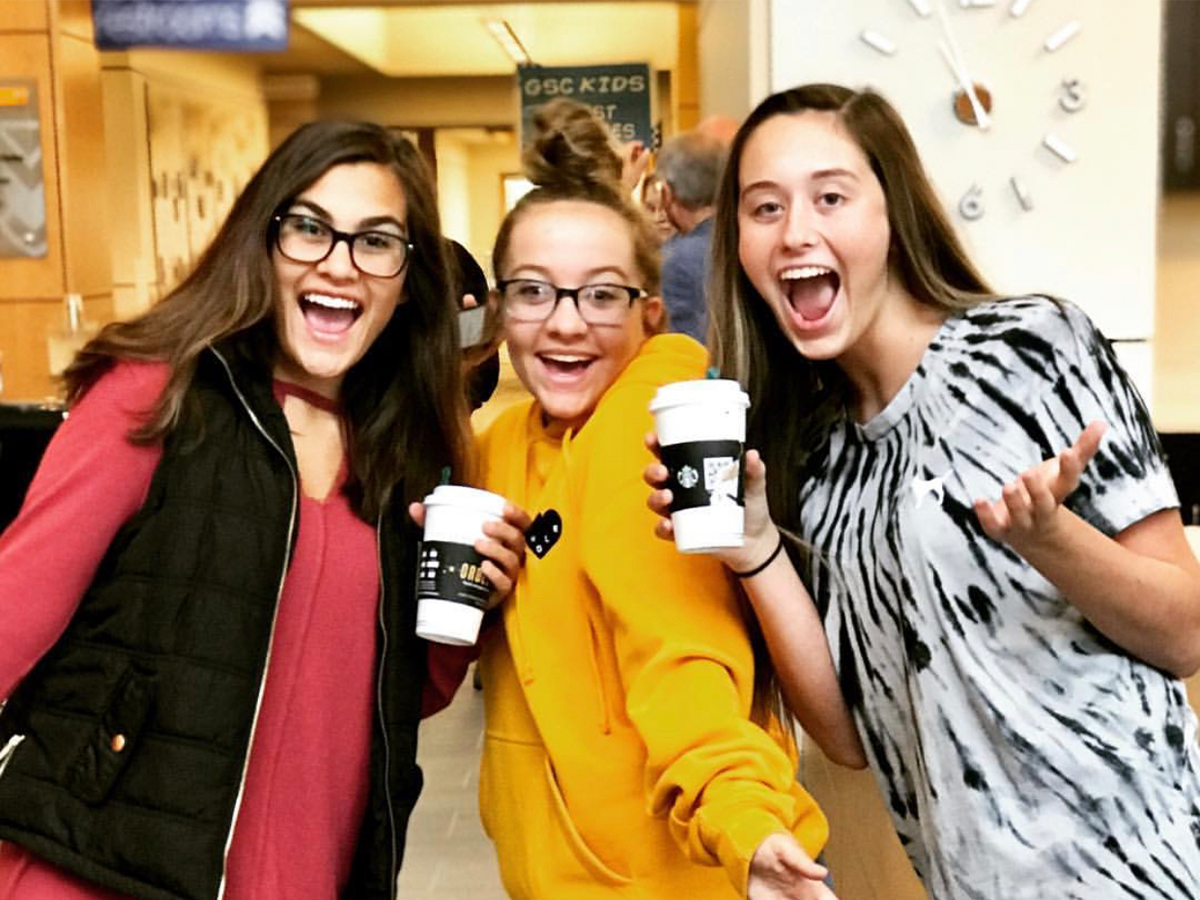 Family
GSC Youth isn't just about gathering teenagers. We believe it's crucial for parents and families to connect, so we create rhythms for everyone to get on the same page and grow in love for each other.
Serving
We love to participate with GSC Serve Day, an opportunity to serve in our community together. This helps us get to know our community and trains us to become servants in everyday life!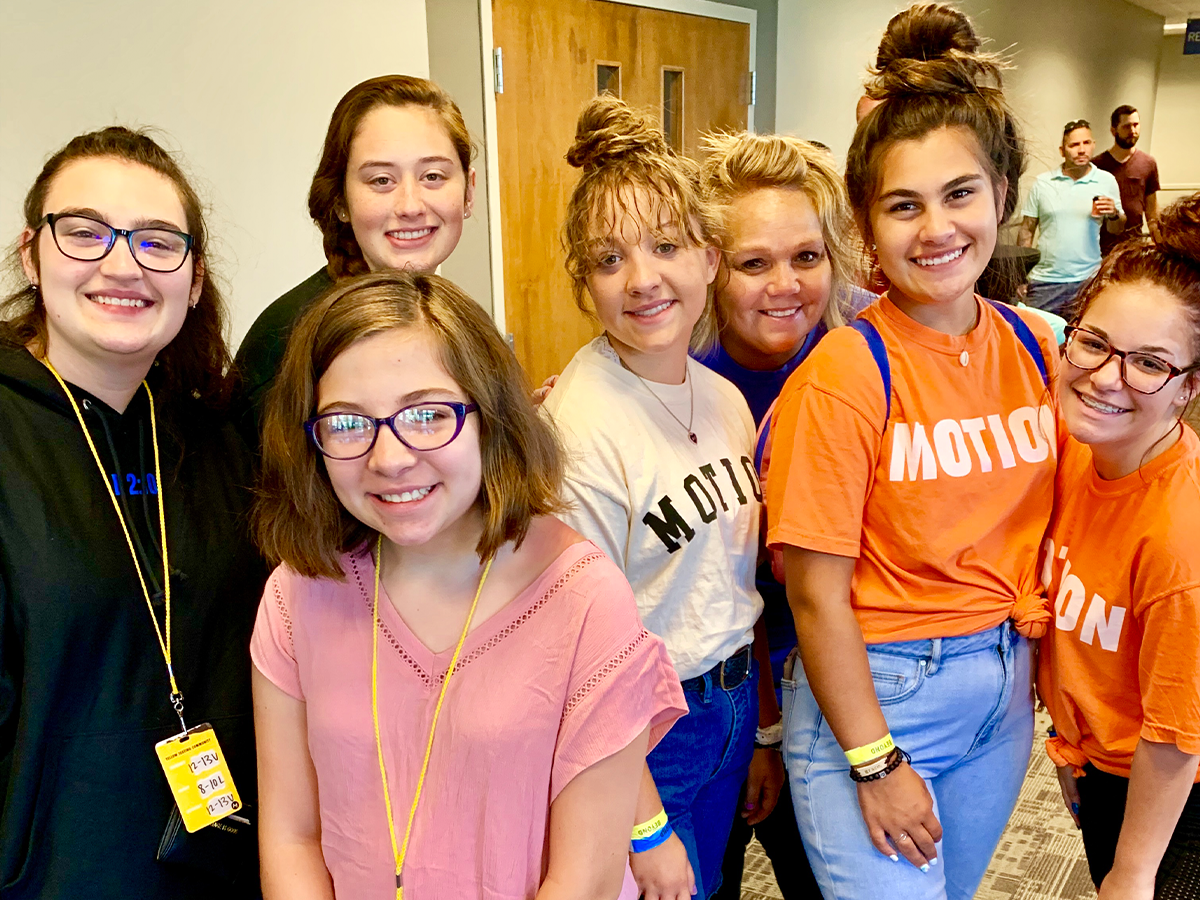 Get Out!
Phones are overrated. We love to do scavenger hunts downtown, spend a day at the lake, and go on hiking trips to remind us to disconnect and discover God's creation!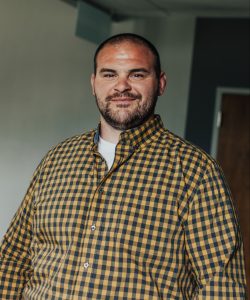 Geoff Getts
GSC Youth Director
*We care about your kids' safety! All of our leaders undergo secure background checks.